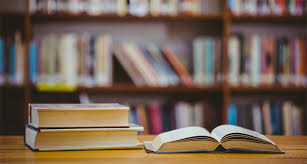 Athens Drive Magnet High School Library

Our community library is a gift to this community!
*Benson Kirkman from the West CAC will be presenting a special award to the Athens Dr. Library.
*
Stephen Mares,
Principal at ADHS, will provide an update on happenings around our beloved high school and give an update on expanding our library parking (we are very close!).
*Lauren Nicholson, Head Librarian, will provide an update on library use/needs and report on other exciting programs coming soon.
*
Jim Martin,
our Wake County School Board representative, will be on hand to give us an overview concerning the process for hiring a new superintendent and other system-wide issues/challenges that impact our community.
*
Kay Crowder,
our city council representative, will update us on transportation issues that impact ADMHS such as the Avent Ferry Road redevelopment plan and the schedule for various bridge closings and openings.
You do not want to miss this meeting!
Citizens for Athens Drive Library