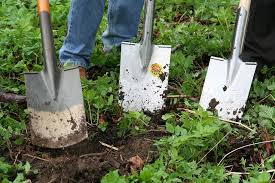 ADMHS Fall Beautification Day
Saturday, October 14th
9am-noon
Grab your shovels, pitchforks and gardening tools as it is that time that we make Athens Drive Magnet High School clean and green.   The ADMHS Fall Beautification Day will be Saturday, October 14th from 9 am – 12 noon in front of the school.  Students are welcomed and encouraged to participate in this event.  Parents are welcome too! We desperately need wheelbarrows, pitchforks, shovels, rakes and other assorted gardening tools for the event as we have truckloads of mulch being delivered that will need to be put into the gardens!
For more information or if you can provide gardening equipment for the event, please contact:
John Sykes, 919-862-3873 or via email jsykes02@bellsouth.net