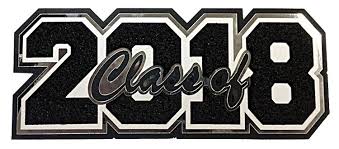 We are excited to offer our rising Seniors in the Class of 2018 a great opportunity to get their Senior Portraits completed on campus during our Final Exams.
Strawbridge Studios will be in the Main Gym on June 6th and 7th from 8:30 a.m. until 3:30 p.m.  Rising Seniors can drop in to get their 2 free yearbook photos taken. In addition, Strawbridge Studios will be on campus July 17th through July 21st for Senior Portraits.
We want to be able to be sure that every rising Senior gets his/her picture taken in order for them to be included in the yearbook.